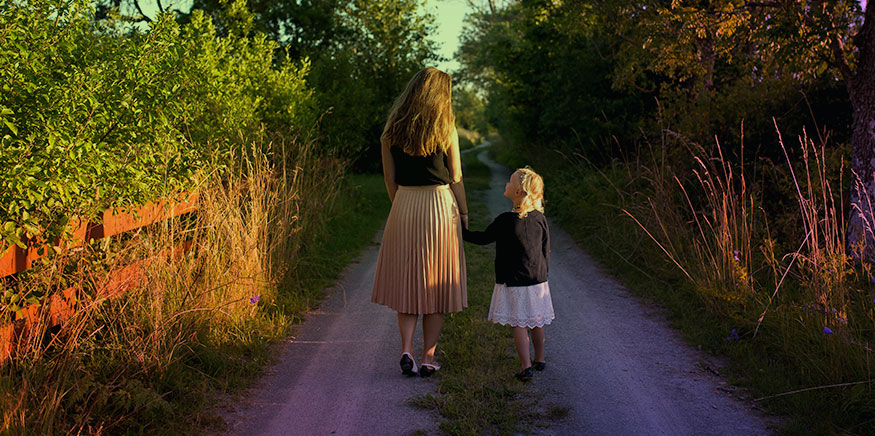 Many Stockholmers are planning holidays at home this summer
This is the result of a survey Novus conducted on behalf of the City of Stockholm and Visit Stockholm.
More Stockholmers than before are planning to have their holiday at home this summer and look forward to getting to know their city better, but feel that the quality of life has deteriorated since events were cancelled. More people than last summer plan to exercise, visit the nature reserve and the archipelago. People are thought to spend less money this summer than last year.
The background to the survey was to gain knowledge of how holidays are planned in the summer of 2020, and the reactions to cancelled events. The survey was conducted among 1000 people in the Stockholm County and took place just before the travel restrictions were changed. Read more about what the survey shows here:
https://start.stockholm/aktuellt/nyheter/2020/06/evenemang-och-sommarsemester-2020—sa-tycker-stockholmarna/