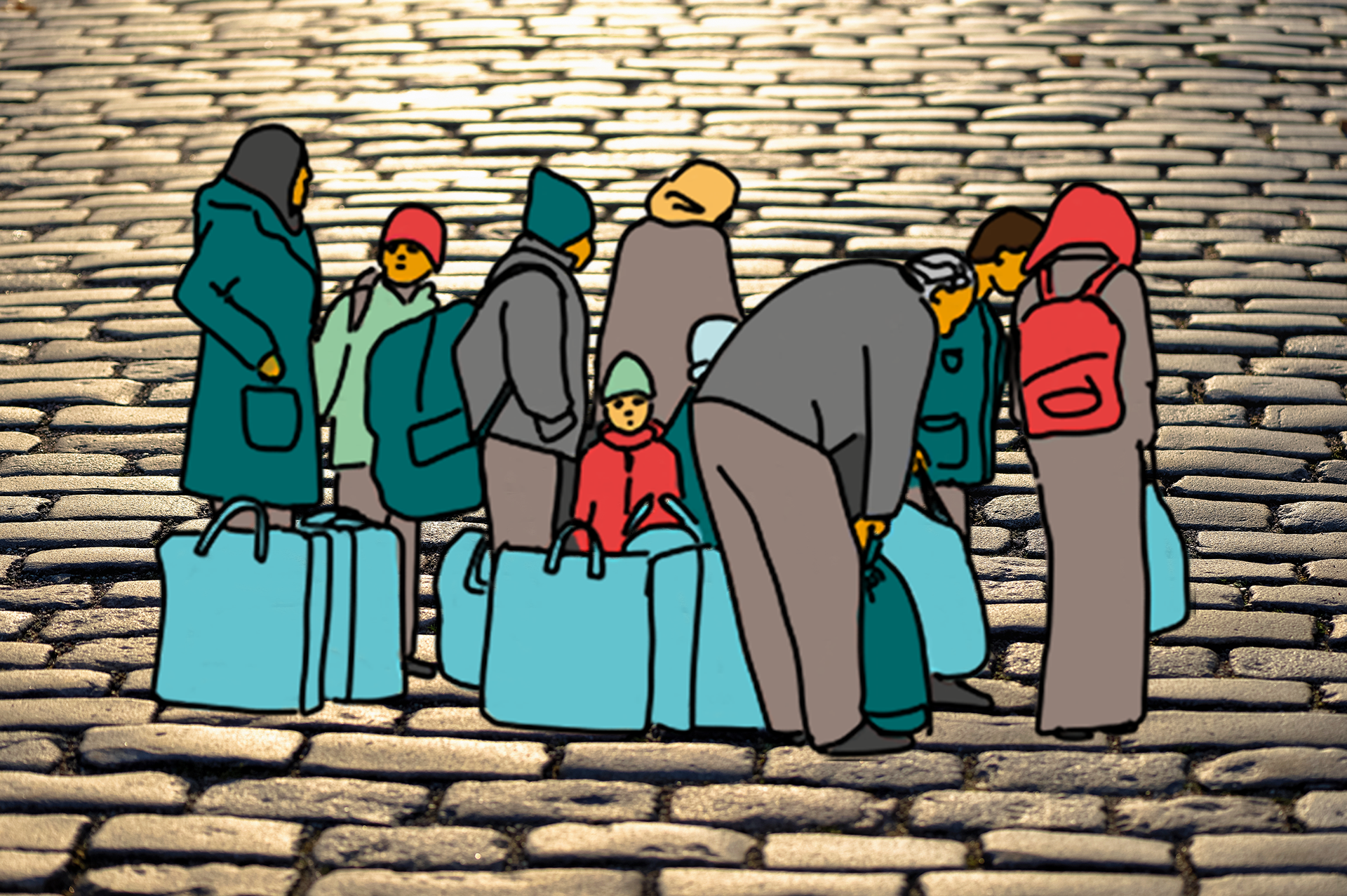 A growing majority want Sweden to receive fewer asylum seekers, while a shrinking minority want Sweden to receive more.
This is the result of a poll conducted by Novus for SVT.
– There are significant changes in public opinion, both the increase for those who want fewer, reduction for those who want more, says Novus' CEO Torbjörn Sjöström.
As for the issue of a volume targets or ceilings on the number of asylum seekers, there is great uncertainty among voters.
Novus has asked more than a thousand people. The largest group, 63 percent, say that they want Sweden to receive fewer asylum seekers than in 2019, when about 22,000 sought asylum. Those who want less have increased compared to the last time the question was asked, in 2018. At that time, the corresponding proportion was 56 percent.
Read more about the survey at SVT News (swedish):
https://www.svt.se/nyheter/inrikes/storre-majoritet-vill-ha-farre-asylsokande