Novus – we understand how people think
Novus is one of the country's leading analysis and research companies. We are at the center of the intersection of all the key players in the society, which means that we have a unique knowledge and insight into today's ever-faster development and change. We, like few others, can follow and analyze our time, and contribute with analyzes that create real change. We can tell you how things are the way they are, and provide guidence in how they can make changes and grow.
Novus is headquartered at Sveavägen 59 in Stockholm, but also has an office at Skeppsgatan 19 in Malmö.
Novus Group International AB is a public company and listed on the Spotlight stockmarket (formerly called Aktietorget, renamed May 2018) in Stockholm.
Contact us here for more information.
Novus in the world
In all these countries we have on behalf of out costumers done research.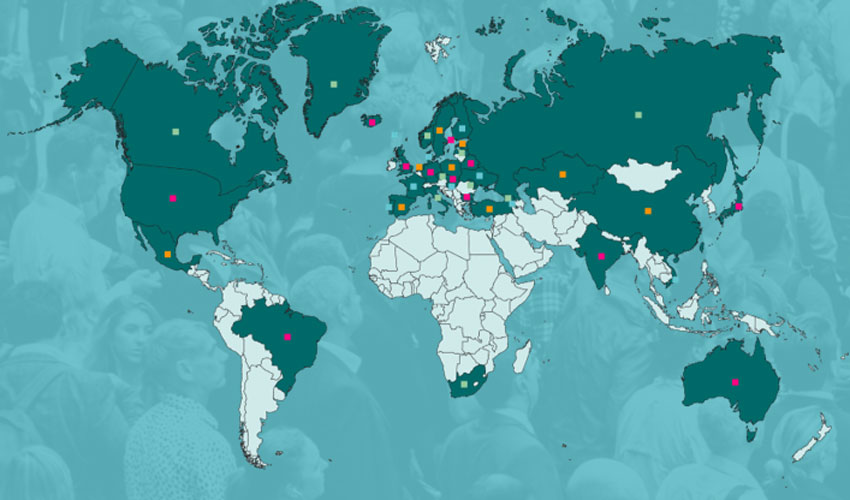 Esomar Corporate 2020
Novus är medlem i Esomar och följer dess internationella regler för marknads- och samhällsundersökningar – läs mer här


Novus har högsta kreditvärdighet enligt Bisnode