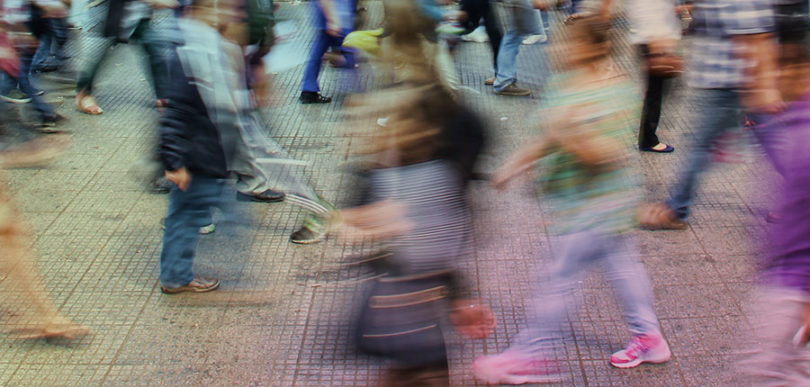 Novus is a specialist in investigations in segregated and vulnerable areas
Below are some examples of this type of survey.
Surveys in socio-economically segregated areas (RegSo)
RegSo is a nationwide area division from Statistics Norway for the statistical monitoring of socio-economic segregation. RegSO divides Sweden into 3,363 areas and is based on the proportion in this area that has a foreign background.
With foreign background is meant people who were born abroad, as well as people who were born in Sweden with two foreign-born parents. The persons must be registered in Sweden.
Here, for example, we provide the opportunity to compare survey results from areas that have a large or alternatively small proportion of residents with a foreign background with how it generally looks in Sweden.
Read more about Novus' research in socio-economically segregated areas here.
Investigations into socio-economic housing segregation (Segregationsbarometern)
The Housing Authority's segregation barometer is based on socio-economic residential segregation, that is to say that people and groups live in different geographical locations based on their socio-economic conditions, for example income level and level of education. Boverket is the authority for community planning, construction and housing.
Novus bases and reports results from these surveys on the area types defined in the Segregation Barometer. The area types are based on the proportion of people with a low economic standard, the proportion with pre-secondary education and the proportion of people who receive financial assistance and/or have been unemployed for longer than 6 months. The area types that are defined are areas with major challenges, challenges, mixed, good conditions and very good conditions.
Investigations in vulnerable areas – as defined by the police
Novus bases our investigations here on the vulnerable, particularly vulnerable or risk areas defined by the police. An example of research we have done in these areas is the Järva reports.
Read more about the Järva reports here. 
Contact Novus if you want to know more!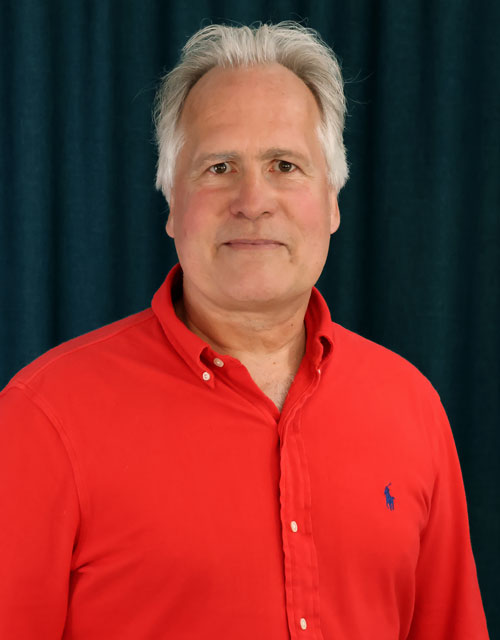 Mikael Ohlsson
Experience & Panel Director