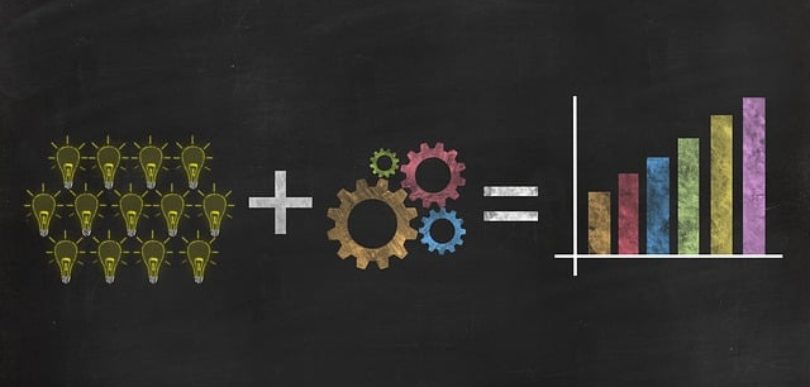 What determines how often you should measure customer experience?
Periodic customer measurements (strategic) or high-frequency measurements (operational) – which is really best? As always, it is the purpose that determines the type of decisions and actions you want to be able to take based on the results. Business plan and strategy work is carried out periodically, and this requires fact-based decision-making that reduces the risk of investment being made in the "wrong" measures. In this work, the entire customer relationship needs to take place and that the underlying driving forces are calculated as a basis for future priorities.
A strategic, usually annual, measurement and analysis such as:
Measures the entire overall relationship (doesn't need to be too detailed but describe a whole of your offer and service)
Creates stability and gives results to follow over time
Provides basis for predicting future intentions and behaviour
Balances effects/development related to each other
Contributes to good strategic support and prioritization basis
The annual prioritization documents can be supplemented with periodic, shorter follow-ups. This follow-up can be done, for example, on a quarterly or quarterly basis, to follow up on how strategically prioritized areas are developing and/or as feedback on how individual efforts or how changes in the environment affect customers.
High-frequency measurements, often linked to a purchase, a call or customer meeting, measure a single event or period of time. The customer then responds based on the experience there and then. This gives the opportunity to fine-tune and make changes in the daily/operational work more or less in real time.
These "transaction metrics" are usually measured with very high frequency such as:
Measures individual event/time period
Quickly captures impact of initiatives and process improvements
Is more volatile than when measuring the entire relationship
Is sensitive to "soft" factors such as service/staff and less sensitive to more actual factors such as product
Provides good operational support for fine-tuning the daily work
The measurements will most likely deliver different results due to the fact that the customer experience is captured at different times, in different ways and that the customer responds in different mindsets.
The results from the two different types of measurement should be used for different things – strategic business planning and operational improvement work.
The opposition to a comprehensive strategic measurement (which should describe the customer relationship in its entirety) is often that it requires a slightly greater effort from the customer who should contribute with their experiences, i.e. it is often thought that the response rate may suffer. Here, an elaborate strategy to create commitment and promote a high level of participation is central.
High-frequency operational measurements, with the same question, on the other hand, run the risk of coming so often that the customer gets tired and that the response rate suffers in the long term. Here, it is important to think through quarantine rules and evaluate participation over time. In the long term, it is the overall relationship that is decisive, so should you invest in a type of measurement, I recommend a strategic, periodic, measurement that creates a clear direction forward.
If you have any questions, you are always welcome to get in touch!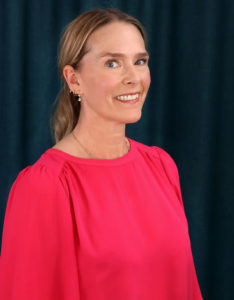 Petra Wiik
Senior Consultant
petra.wiik@novus.se