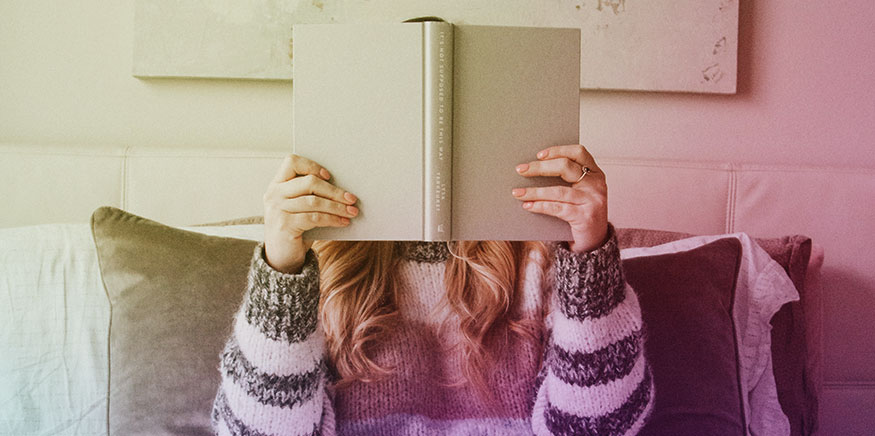 Nearly one in four Swedish people read books every day
Prior to the Literature Week in P1 (Sweden's Radio), Novus, on behalf of Kulturnytt, has examined the public's reading habits of books.
The survey shows that nearly one in four Swedish read books every day. Women and people between 65-79 years responds to a greater degree than the average that they read books daily, of which every third respond to reading books every day.
Here you can read the Swedish Radio's article (swedish).
About the survey
The target group for the survey was the Swedish public aged 18–79 years. 1056 interviews were conducted via web interviews in Novus randomly recruited Sweden panel during the period 12 – 18 March 2020. The participation rate was 60%.