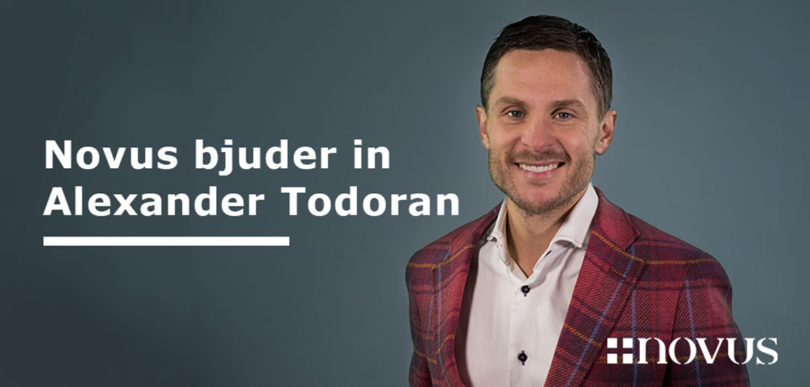 How to maximize the financial value of your brand
Brand valuation is a process where you assign a financial value to a brand. However, there has been much controversy surrounding the accuracy of brand valuations, with some experts claiming they are meaningless while others believe they are critical to understanding a brand's value. The more nuanced stance is to recognize that brand valuation can be useful, but that its usefulness will depend on the specific context and purpose for which it is used.
Brand valuation may be needed in various situations, for example:
When selling the brand to help determine an appropriate price.
In mergers and acquisitions, it can be useful to value the brands involved to determine a fair division of the combined company's value.
In the event of trademark infringement, trademark valuation can be used as evidence in legal disputes.
When assessing market position to help companies assess their market position and strengthen the brand by identifying its strengths and weaknesses.
Brand valuation can be carried out either internally or by an external valuer. The standard requires that the process be transparent, reliable and valid, and that the results be reported and documented in a clear and concise manner.
Different values depending on transmitter and receiver
When valuing brands, it is important to distinguish between three different values:
The value in current use
The value for an outsider and the strategic value.
The value in current use is the value that the brand has to its owners, based on their strategy. But this value may be different for another owner with a different strategy. For example, a brand may have a higher value for an actor that holds several brands.
The importance of assessing brand position and strength
In order to carry out a correct brand valuation, it is important to determine the brand's position in the market. This position can be quantified by evaluating how the brand is perceived by relevant stakeholders compared to competing alternatives. Both emotional and rational motivations of stakeholders affect the brand's value persistence and value increase, and loyalty is an important factor that leads to repeat purchases and the ability of the brand to generate a price premium. In order to assess the brand's future earnings and risks, it is also important to determine brand strength among relevant stakeholders.
Factors that can be used to understand this strength include familiarity, perceived message, sustainability profile, knowledge, attitude and loyalty. Changes in customer behavior and trends, investments in the brand and measures to protect the hallmark can also affect brand strength. These factors are normally weighted together to calculate brand strength, and the indicators are weighted differently depending on their importance to brand strength. Strength and risk go hand in hand where increased risk reduces strength and vice versa. A careful evaluation of both brand position and strength is essential for an accurate brand valuation.
A brand valuation is not only about financial aspects. A brand valuation can also provide insight into the brand's strengths and weaknesses, which can help the company make strategic decisions about how to strengthen the brand in the market. This may mean that you need to invest in marketing or product development to increase the brand's awareness and trust among customers. It is also important to point out that a brand valuation is not only useful for large multinational companies. Even smaller companies can benefit from a brand valuation to assess the value of the brand and its potential in the market.
Alexander Todoran
Senior Advisor Brand Matters at VENTI
For those who want to read more, Alexander Todoran's complete guide to brand valuation is available to download HERE.
Alexander Todoran is a senior advisor in brand matters and was a member of both the Swedish and the international committee that developed the standard for the ISO 10668 method. For 20 years, he has worked with brand valuation, brand strategy and brand analysis with leading brands such as Swedbank, Vattenfall and ICA. He has also been Nordic CEO of Brand Finance and a consultant for Interbrand. Alexander is the author of the book Brand valuation according to a new international standard.

Every month we offer knowledge, facts and reports in the area of branding and communication in the form of Novus Brand Letter.
Do you want to be a part of it? Subscribe here.