Brand and communication
Branding is facing new challenges. In order to achieve success in the branding process, it is important to have knowledge of all the challenges that your brand has right now and is facing in the future.
Brand strategy / Momentum analysis
360 degree brand analysis
Communication development
User test and read value evaluations
Business development
Our experienced consultants are passionate about business and business development, and with the help of a thorough needs analysis we highlight where the challenges are and where to find growth potential.
Customer, member and employee relations
We live in an increasingly mobile society. In the digital world, old patterns are challenged and new behavior patterns are created. This means great demands on those who want to keep pace with their customers or members and create strong relationships.
Customer Experience (CX/CSI/loyalty)
Recommendation propensity and NPS
The engaged employee (employee surveys)
To map and understand the customer journey
Surveys of potential customers
The customer / member panels
Society and opinion
We follow the social debate and have long experience of opinion polls as a way to understand and interpret the patterns we see in our present day. Together with you, we formulate the right questions and see the reality behind the numbers.
Politics: party sympathies, electoral behavior, political issues
Novus Academy
Novus Academy is a unified platform for knowledge sharing and training on surveys. Novus has long been pushing a conscious work on quality and increasing the understanding of what a well-conducted survey can really contribute. We would like to to share our insights!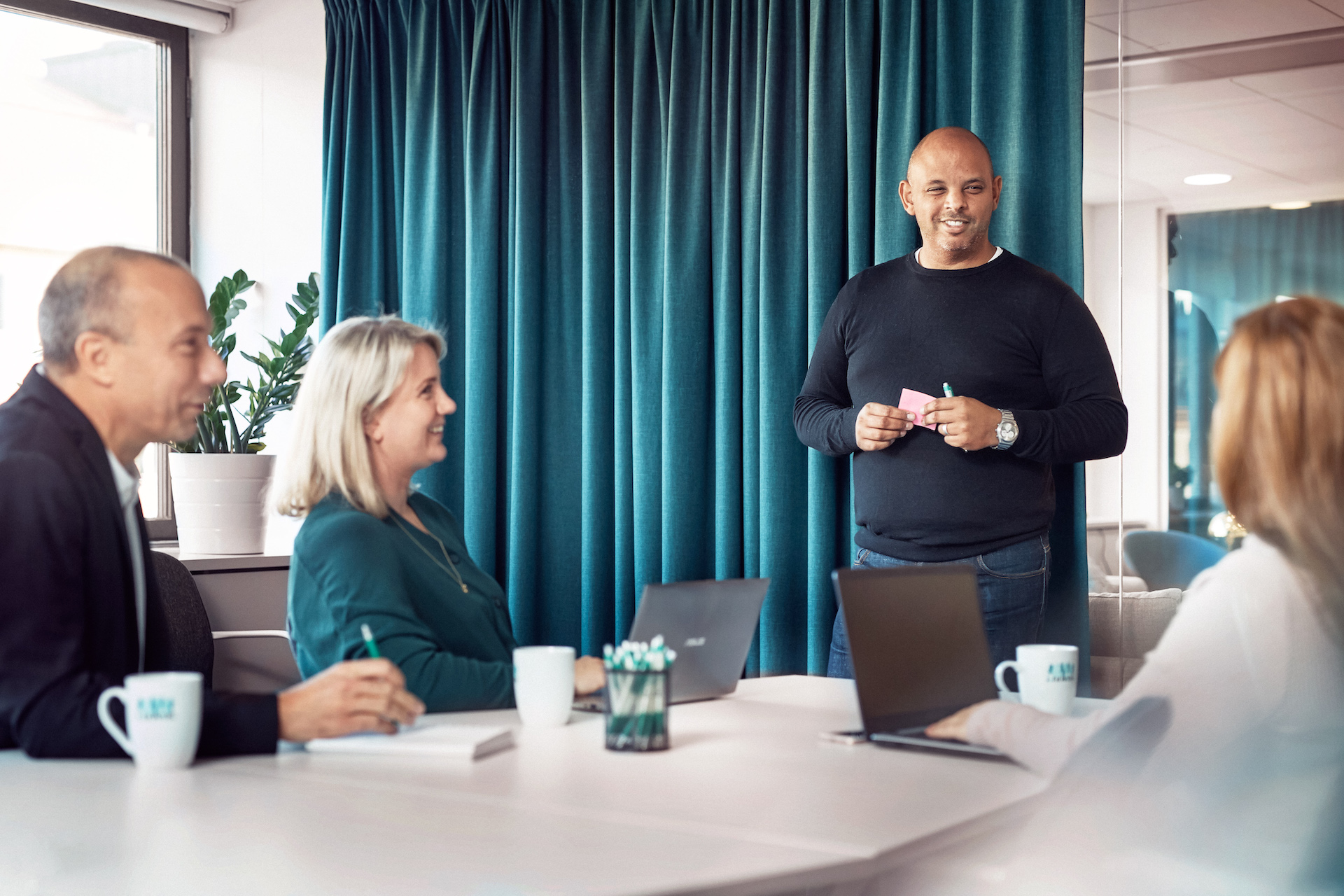 Other services (SWE)
Hållbarhet – strategi för en kommunikation kring hållbarhet som målgruppen förstår